THE CURATOR who HUMANIZED MICHELANGELO, 'IL DIVINO'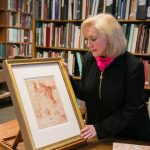 An exclusive interview with Carmen Bambach at The Met
THE UNBROKEN LINE: OLD and NEW MASTERS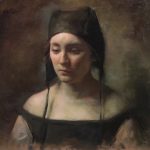 An exhibition like no other at Robert Simon Fine Art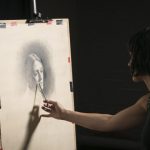 Ateliers lead the art world toward exalting excellence in beauty
'Traditional Versus Contemporary Perspectives in the Art World'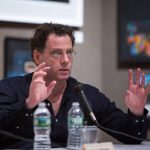 A panel discussion at the Salmagundi Art Club
Celebrating
the Philosopher
of Beauty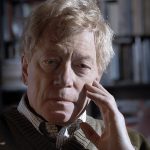 Princeton University honors Sir Roger Scruton
Affirming
the Art in Architecture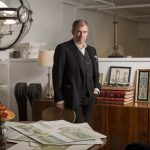 Richard Cameron shares his journey towards classicism
American Masters Exhibition Revives a Historic Oasis for Art Lovers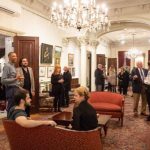 10th anniversary exhibition at Salmagundi
The Next Step
in
'A Soldier's Journey'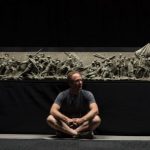 Sculptor Sabin Howard's World War I national monument
The Grand
Gateway
in Waiting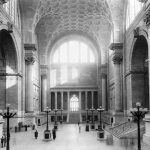 Envisioning the New-Old Penn Station
Valentin de Boulogne Unfolds the Unrelenting Drama of Life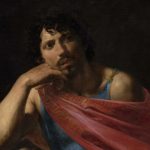 The Met's tour de force exhibition on a forgotten master
Self-Portraits: Meeting
the Artist
Eye-to-Eye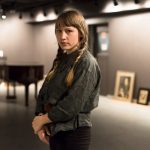 Eleventh Street Arts features 28 artists' self-portraits
The Divine
Creative Process
of
Michelangelo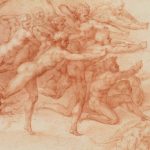 Tour de force drawings exhibition at The Met
Florence Academy of Art
Bridges Old and New in the US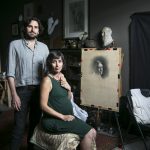 Iconic
Andrew Wyeth
Stirs Deep Emotions in New Retrospective
Cultivating Mastery at
The Barnes Atelier of Art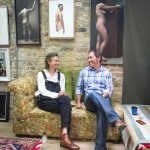 These articles feature some of the most admirable artists I have come across—designers, painters, sculptors, draftsmen, architects, photographers, filmmakers, conservators, musicians, etc. They are admirable not only because of the amazing and beautiful works they create, but more so because they are good people. Within the struggles of daily living they strive to be even better. The creative process is a humbling process that constantly reminds them of how they are serving as conduits for the inexplicably transcendent.
Artist and Atelier Founder
Jacob Collins
on the Vitality of Masterful Art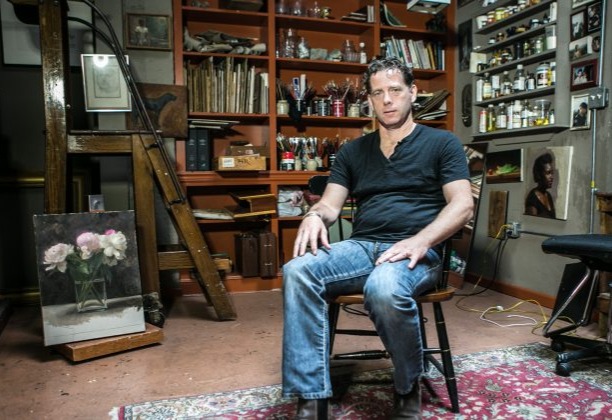 The Man Who Knows
the 'Girl With a Pearl Earring'
Most Intimately

The insights of conservator
Jorgen Wadum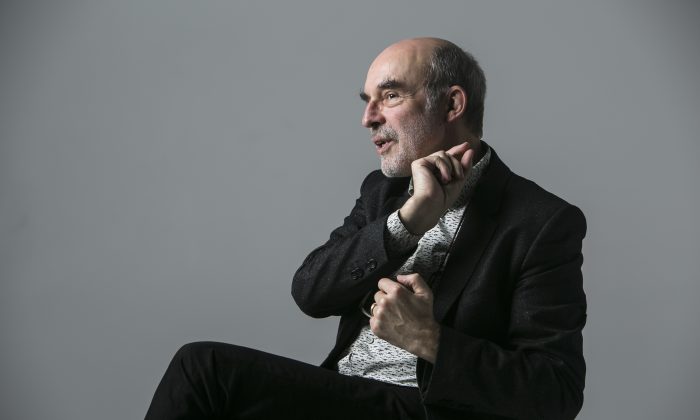 Making Waves, Edward Minoff
Dares to Paint Beautiful Seascapes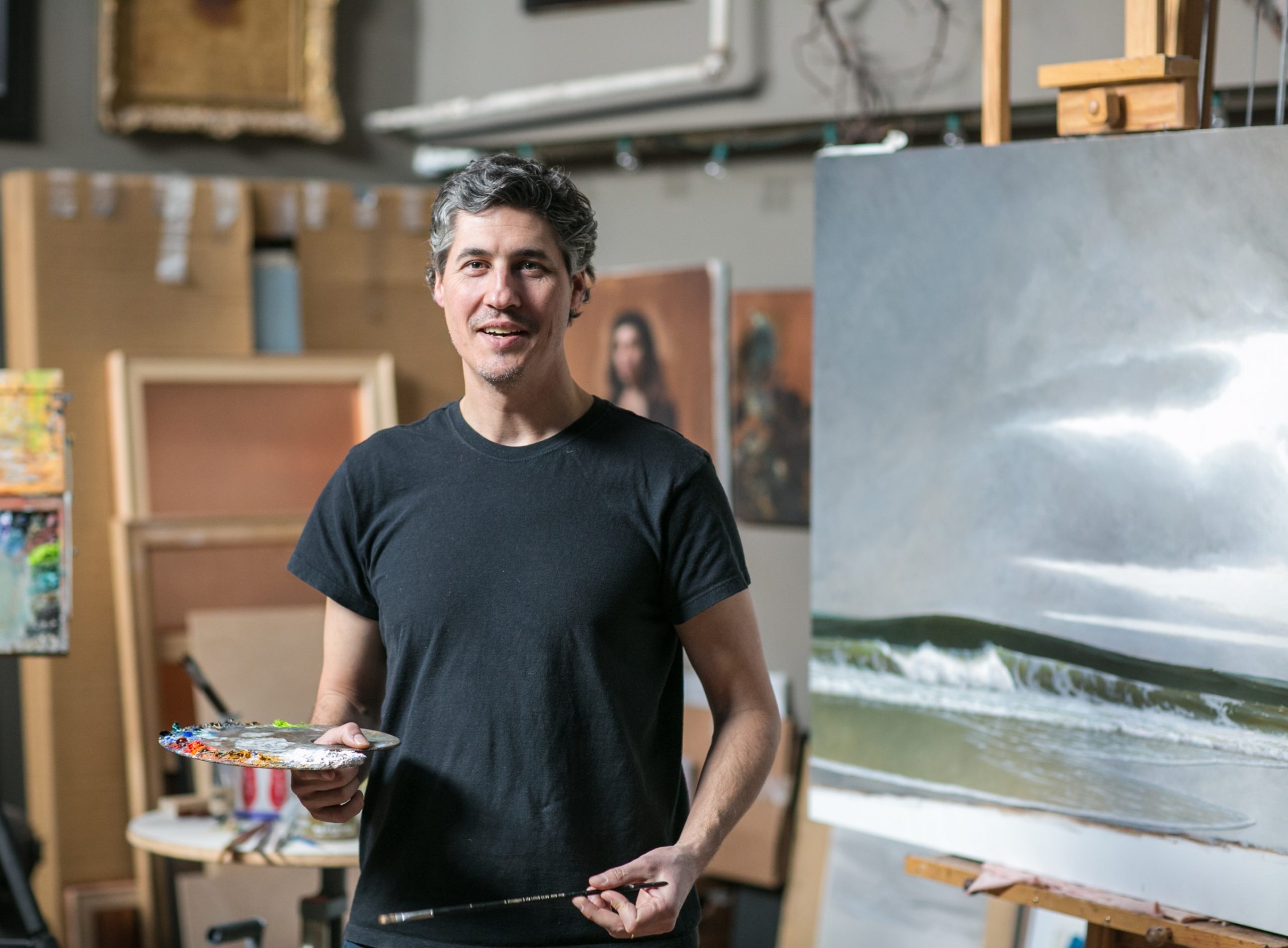 Artist Tony Curanaj's
Endless Search for Virtuosity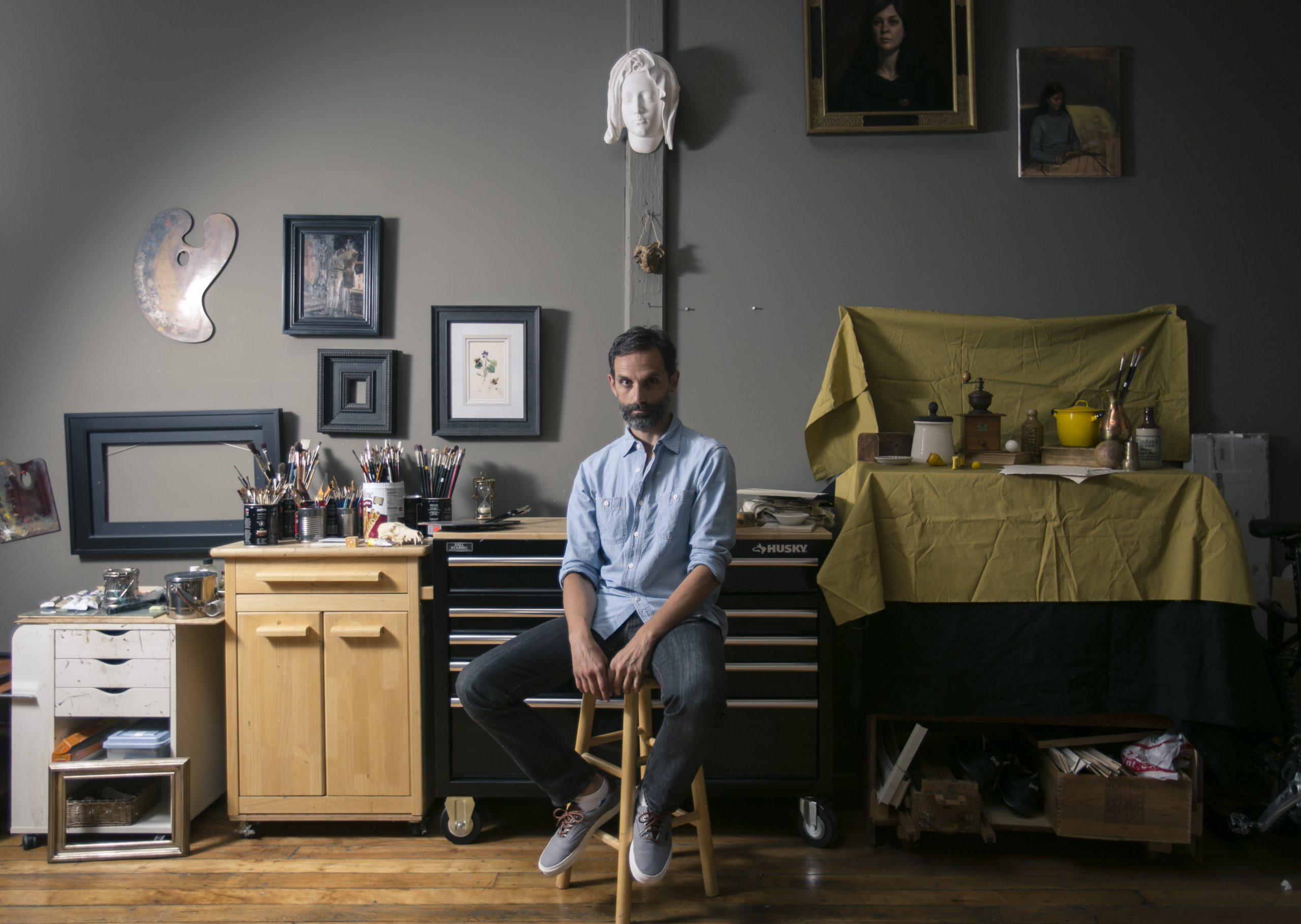 Affirming the Art in Architecture Richard Cameron
shares his journey towards classicism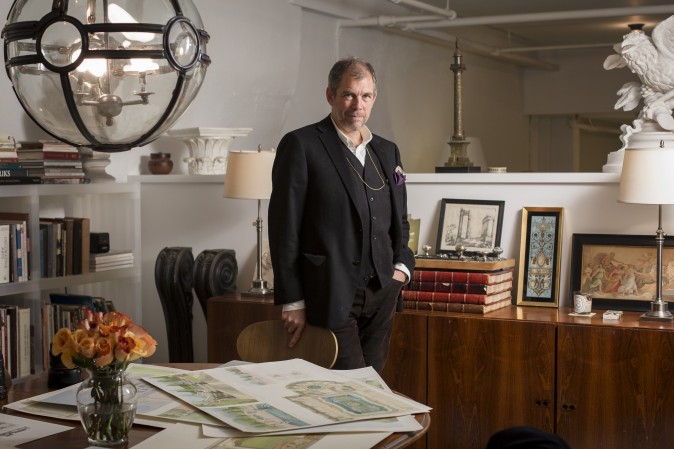 Artist Anthony Baus
Time Travels to the Source: An unapologetically traditional artist thinks on a grand scale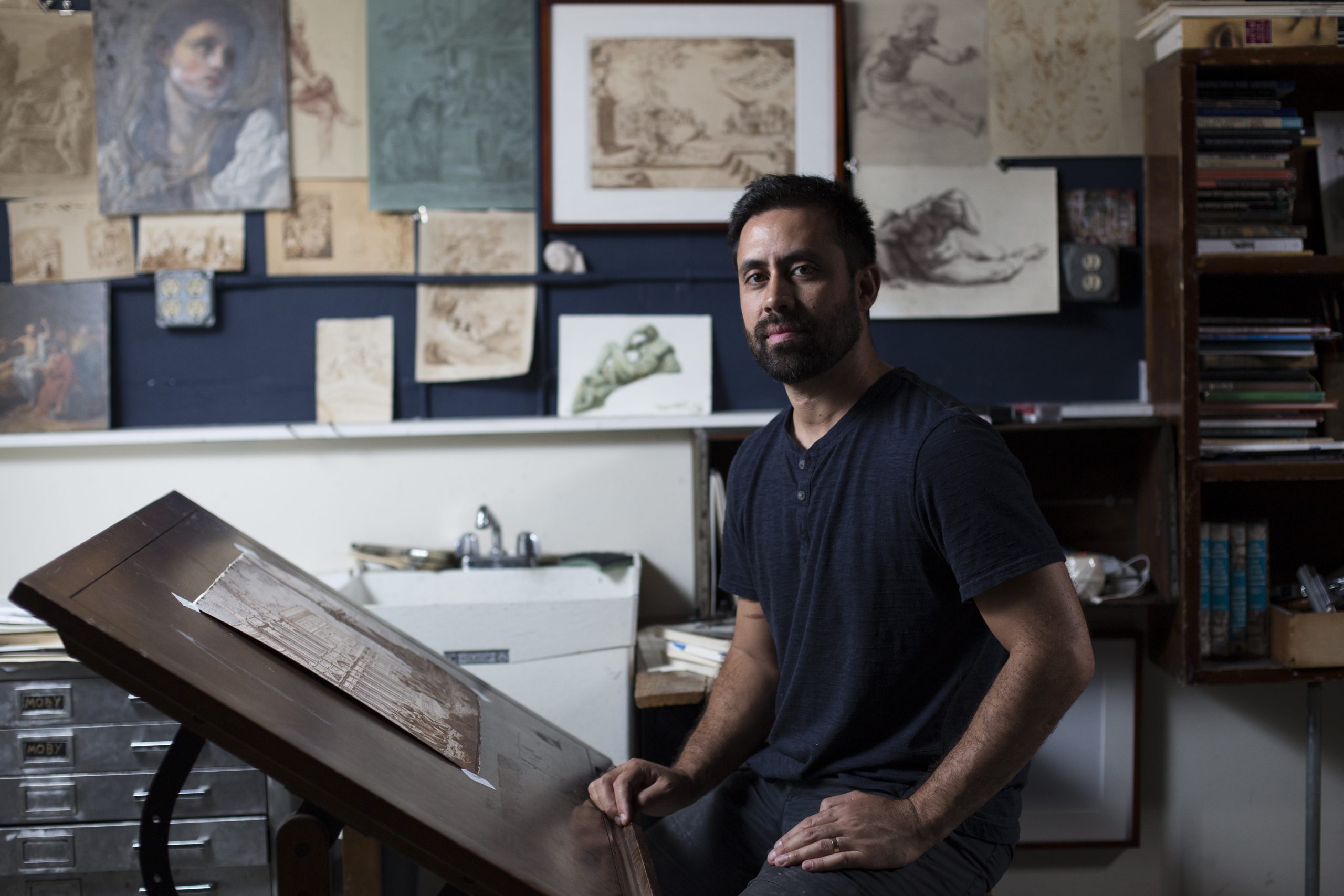 Artist Katie G. Whipple
Kindles Joy and Contemplation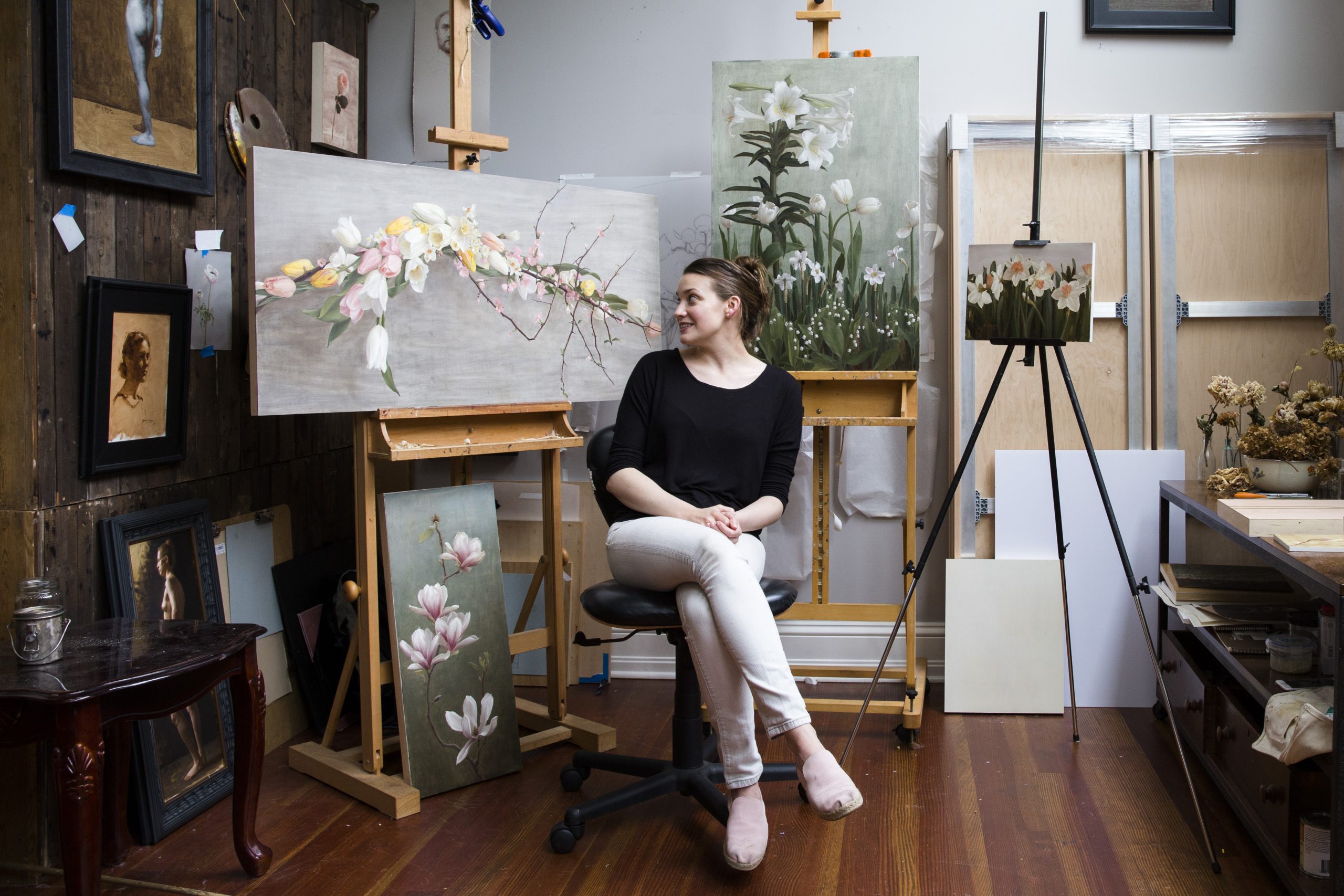 Sculptor Sabin Howard
in Service of Something Bigger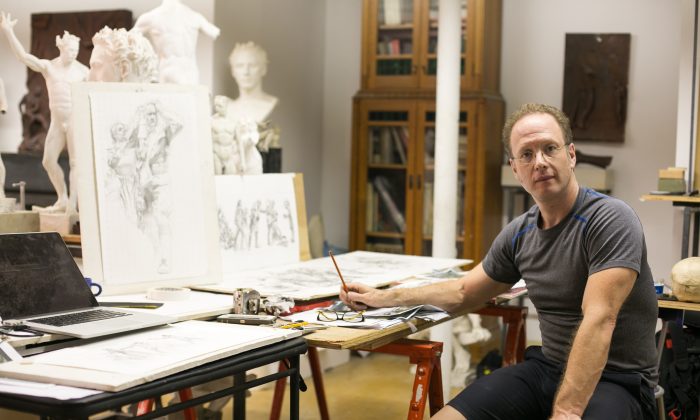 The Spark and Wisdom of Artist
Burton Silverman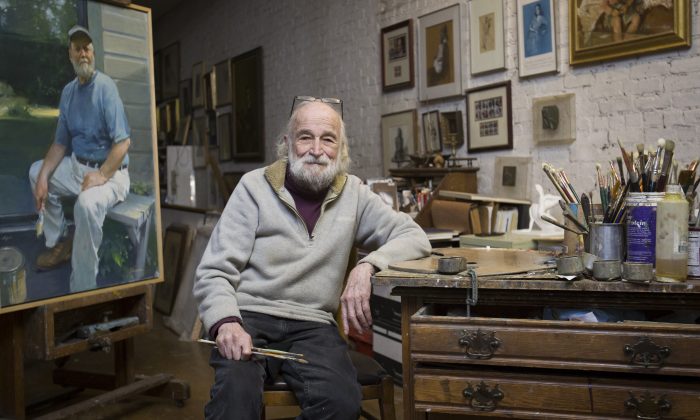 The Unfolding Creative Process of Artist Jordan Sokol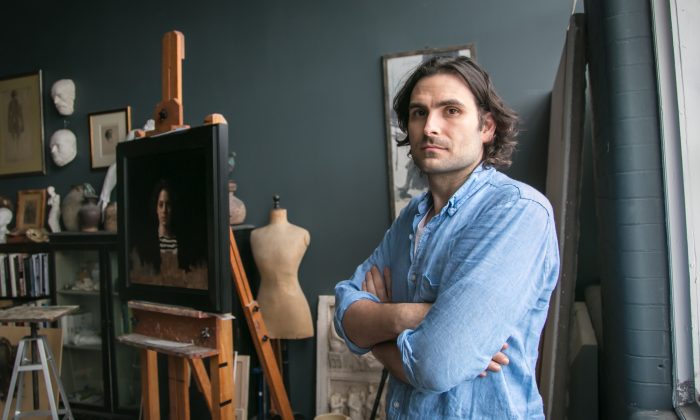 International Painter Carlos Madrid, Seeker of Harmony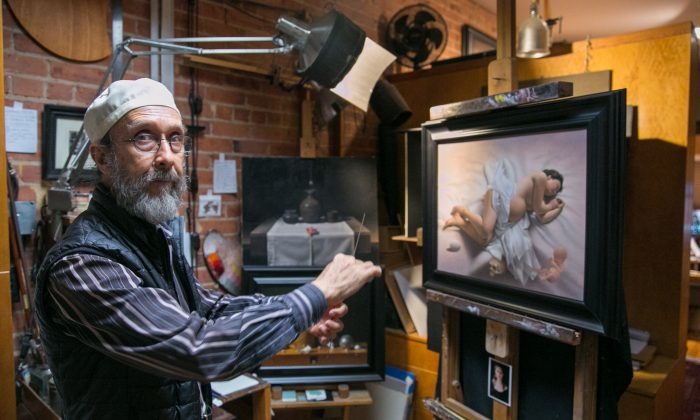 Artist Fernando Martin Diez-Cabeza Unveils
'The Gentleman With the Red Bow Tie'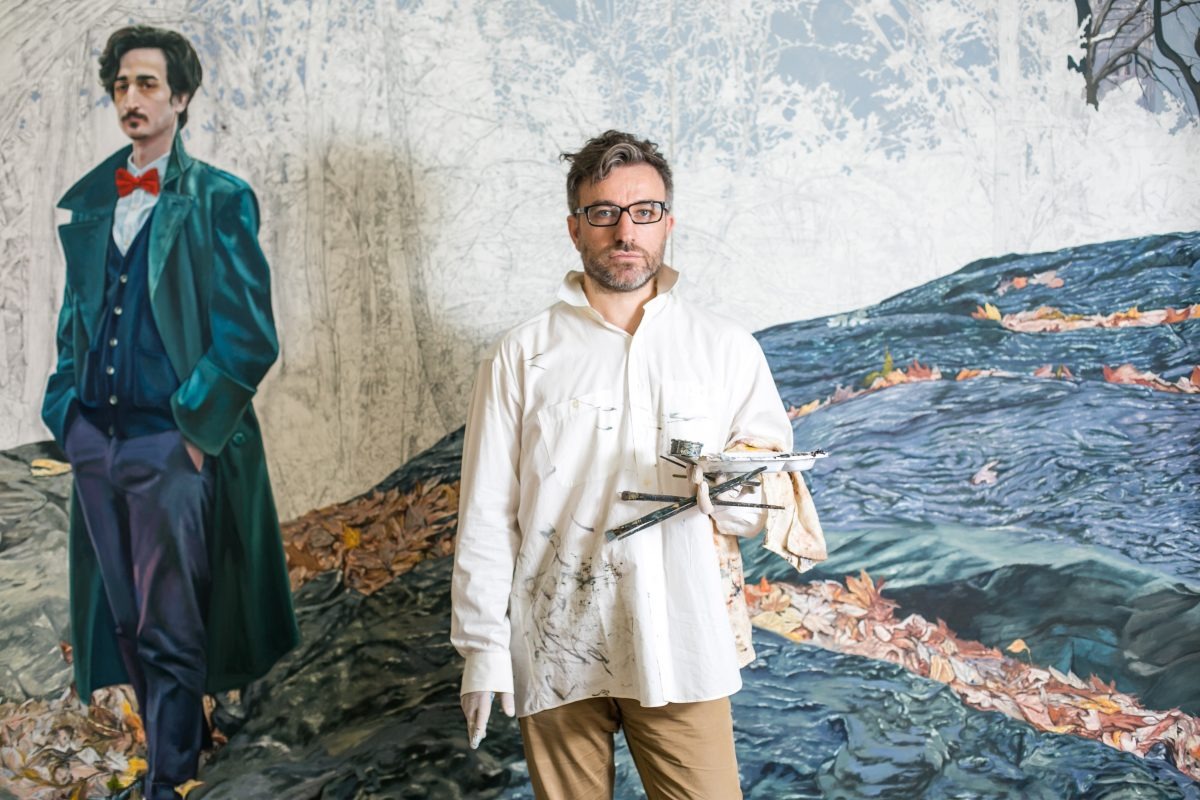 Artist Thomas Kegler
Celebrates the Creation of Nature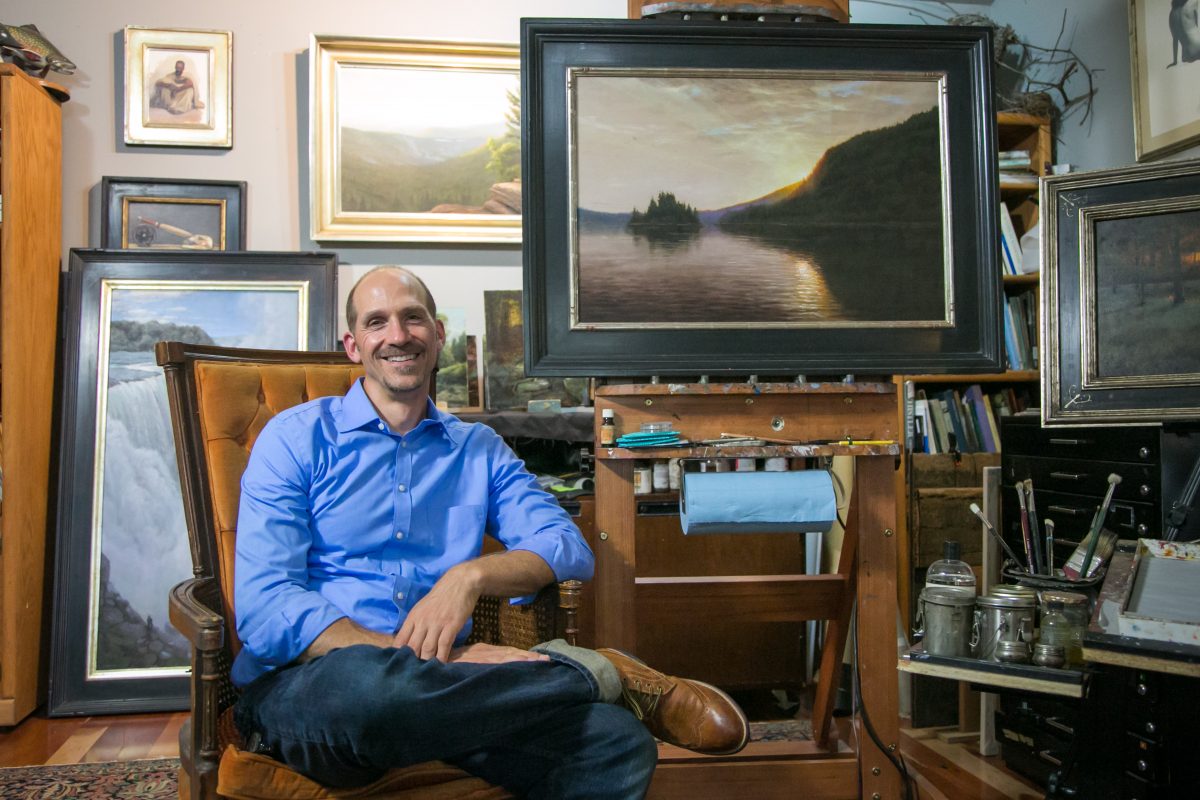 Artist Mario A. Robinson's Love of Real Life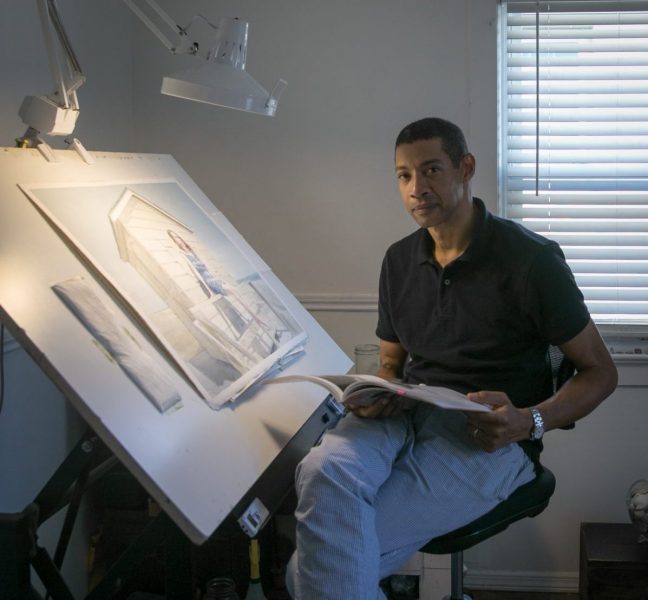 Artist Patricia Watwood
Imagines Transforming Worlds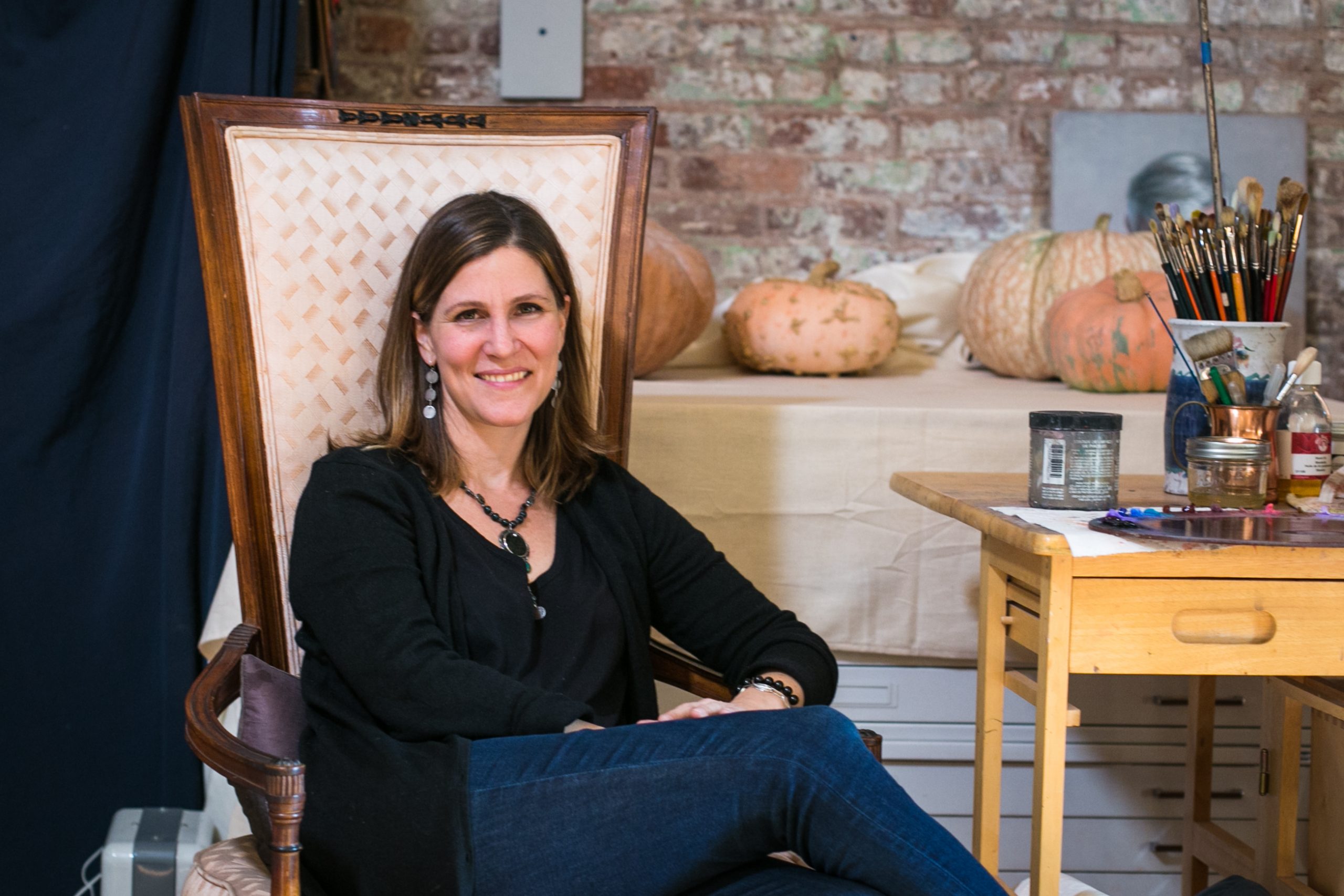 Justin Wood
Casts a Calming Spell
With His Paintings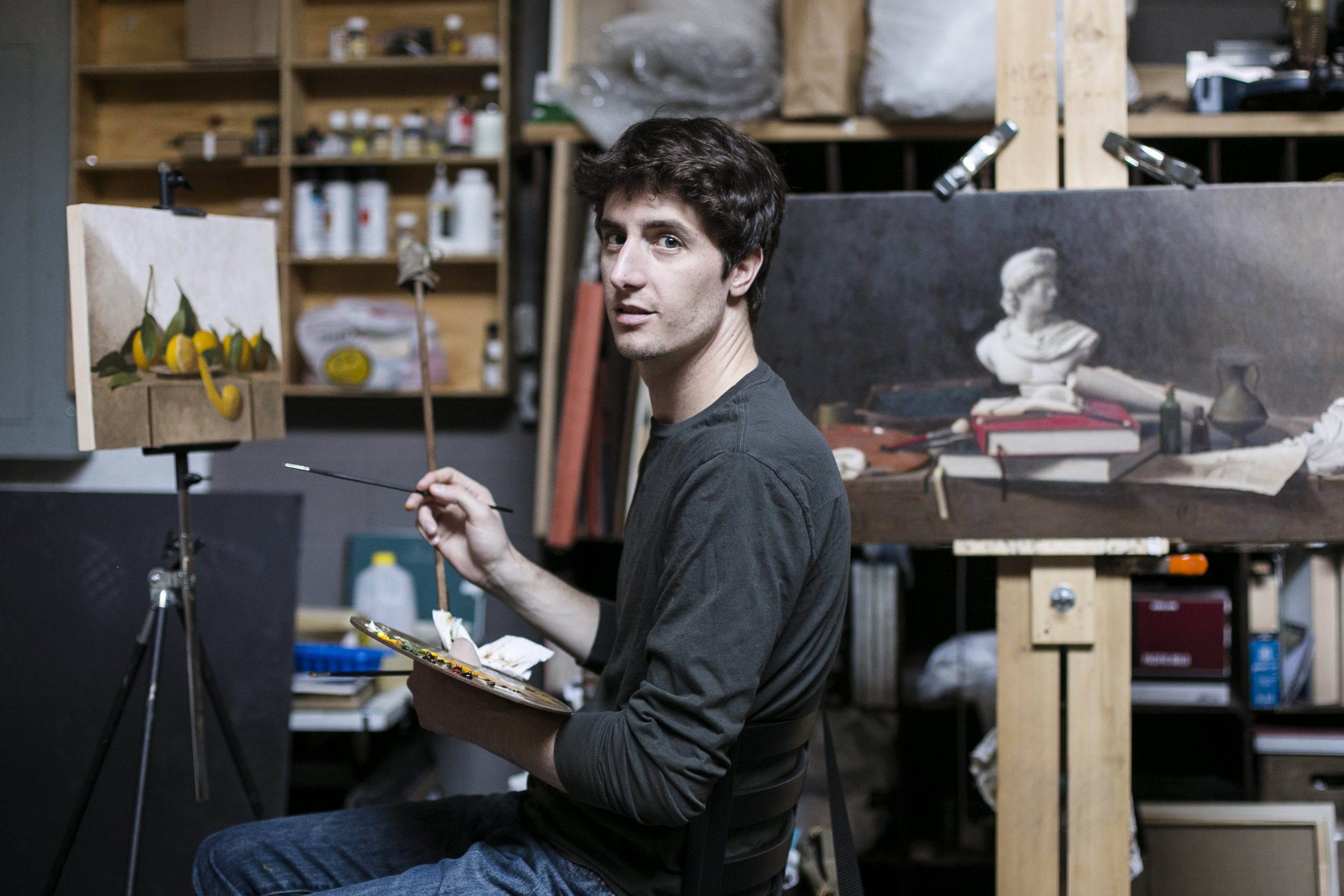 The Captivating Journey of
Dina Brodsky's
Miniature Paintings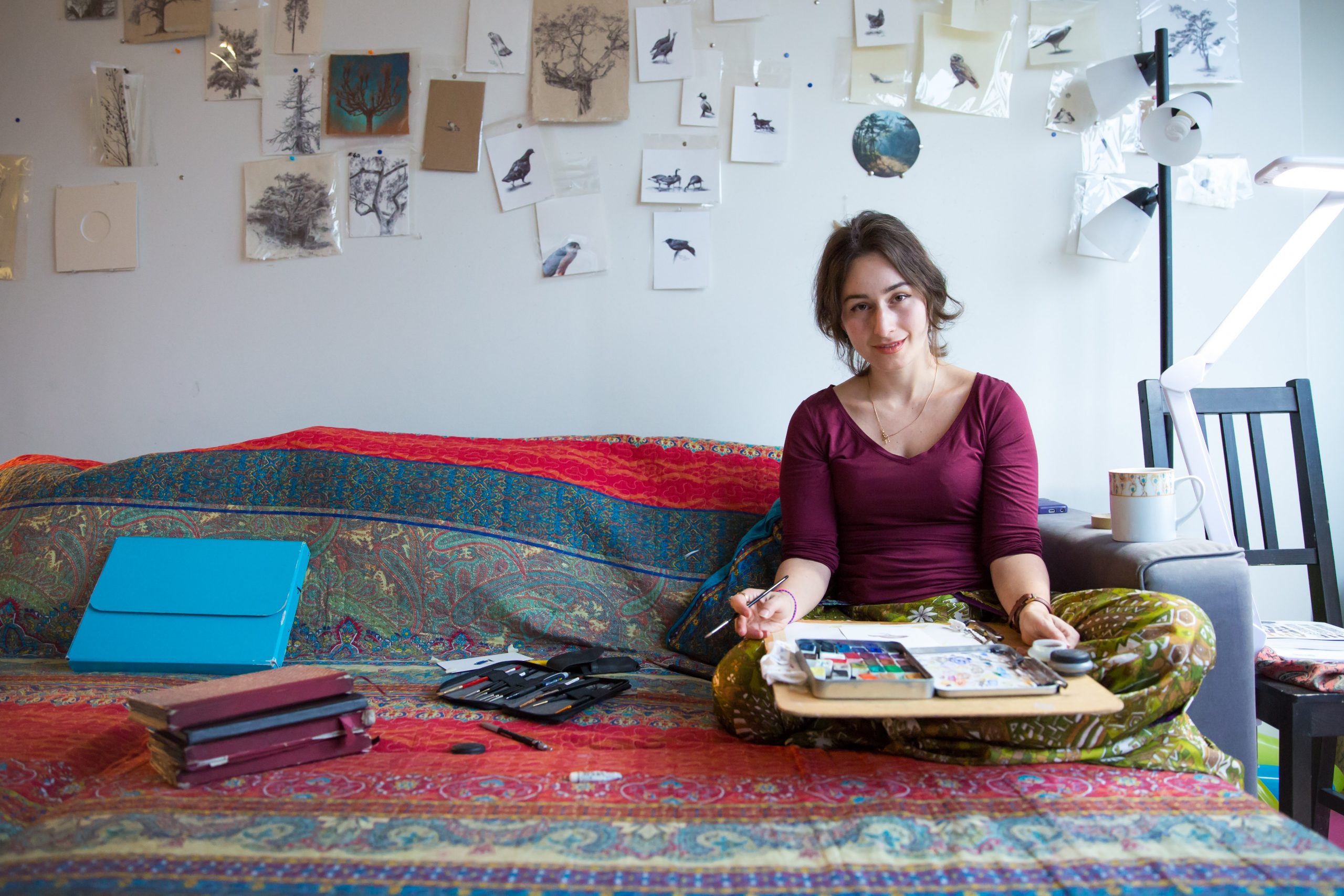 Artist Jessica Artman
Finds Freedom in Structure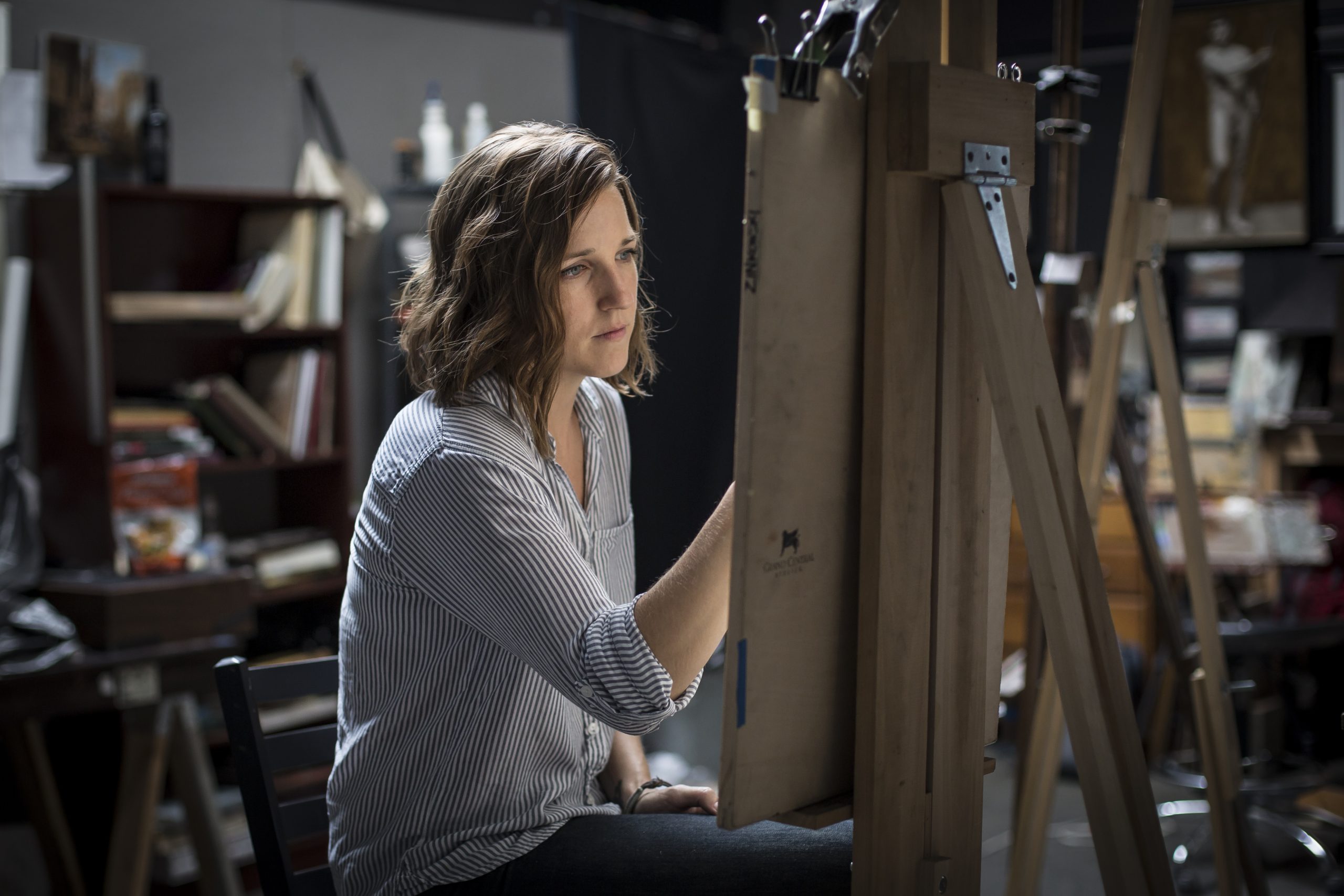 Sculptor Charlie Mostow
Keeps It Universal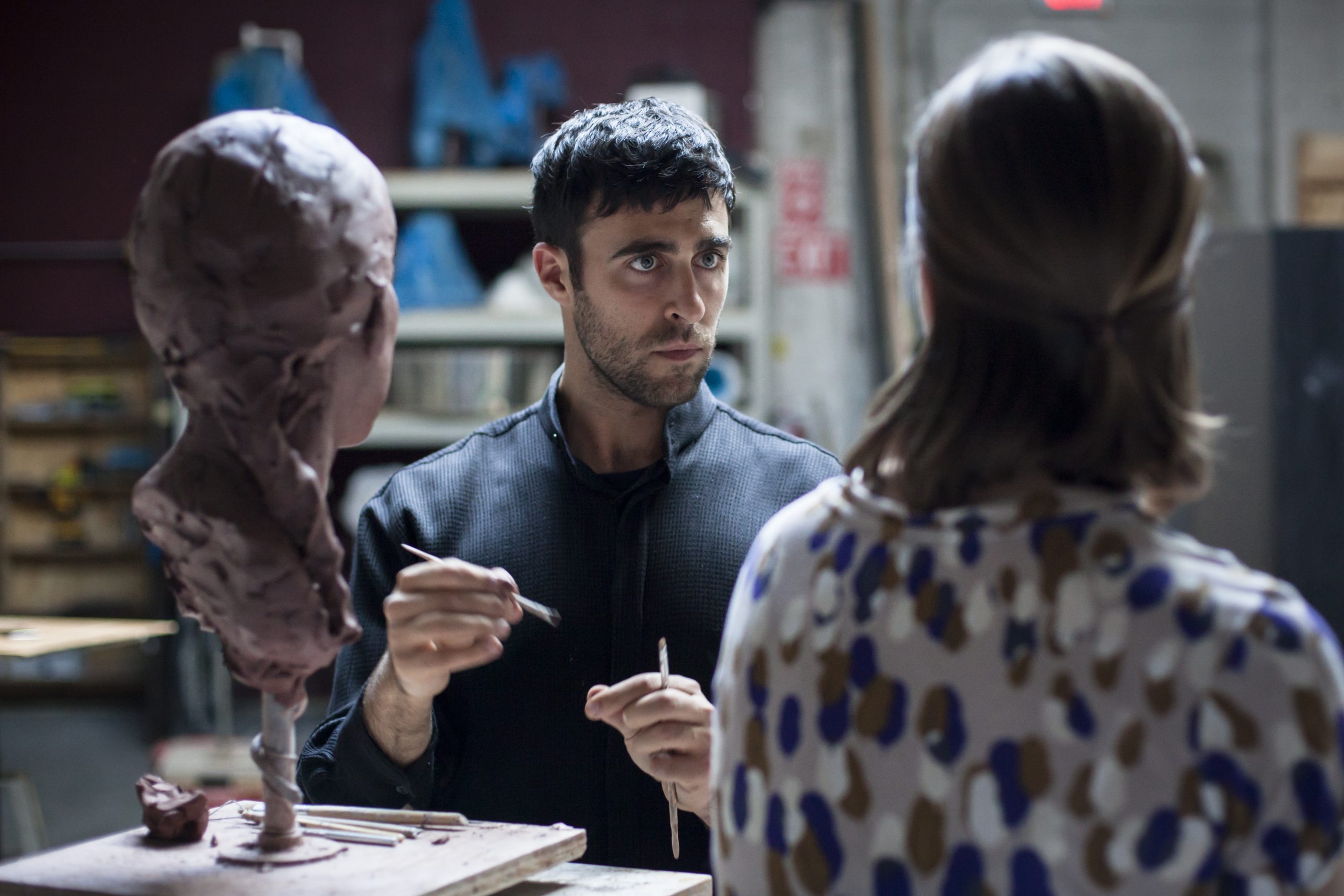 Zoe Dufour
Aims to Sculpt Empathy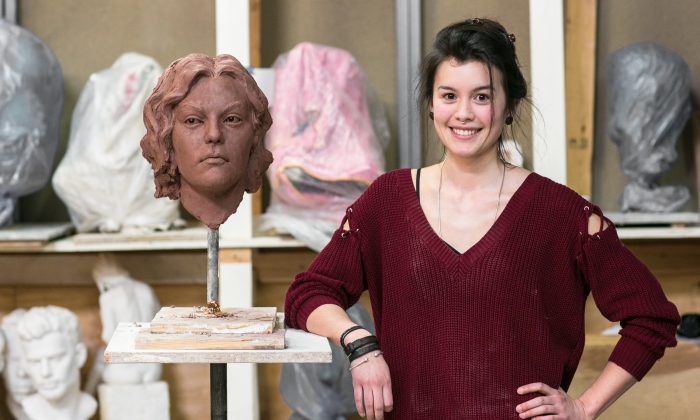 Patrick Byrnes
Paints Portraits of Intimacy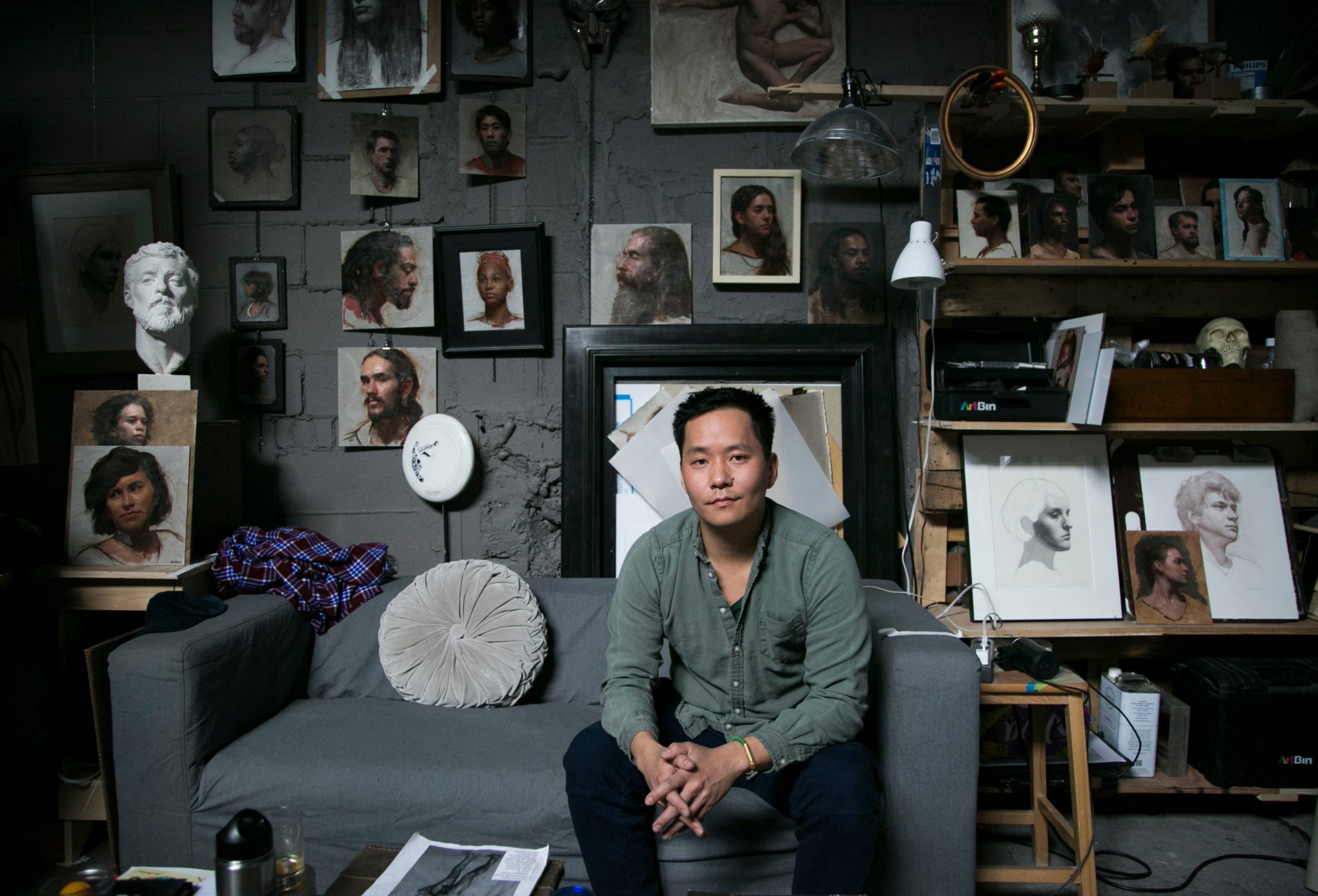 Artist Elizabeth Beard
on Reconnecting With Beauty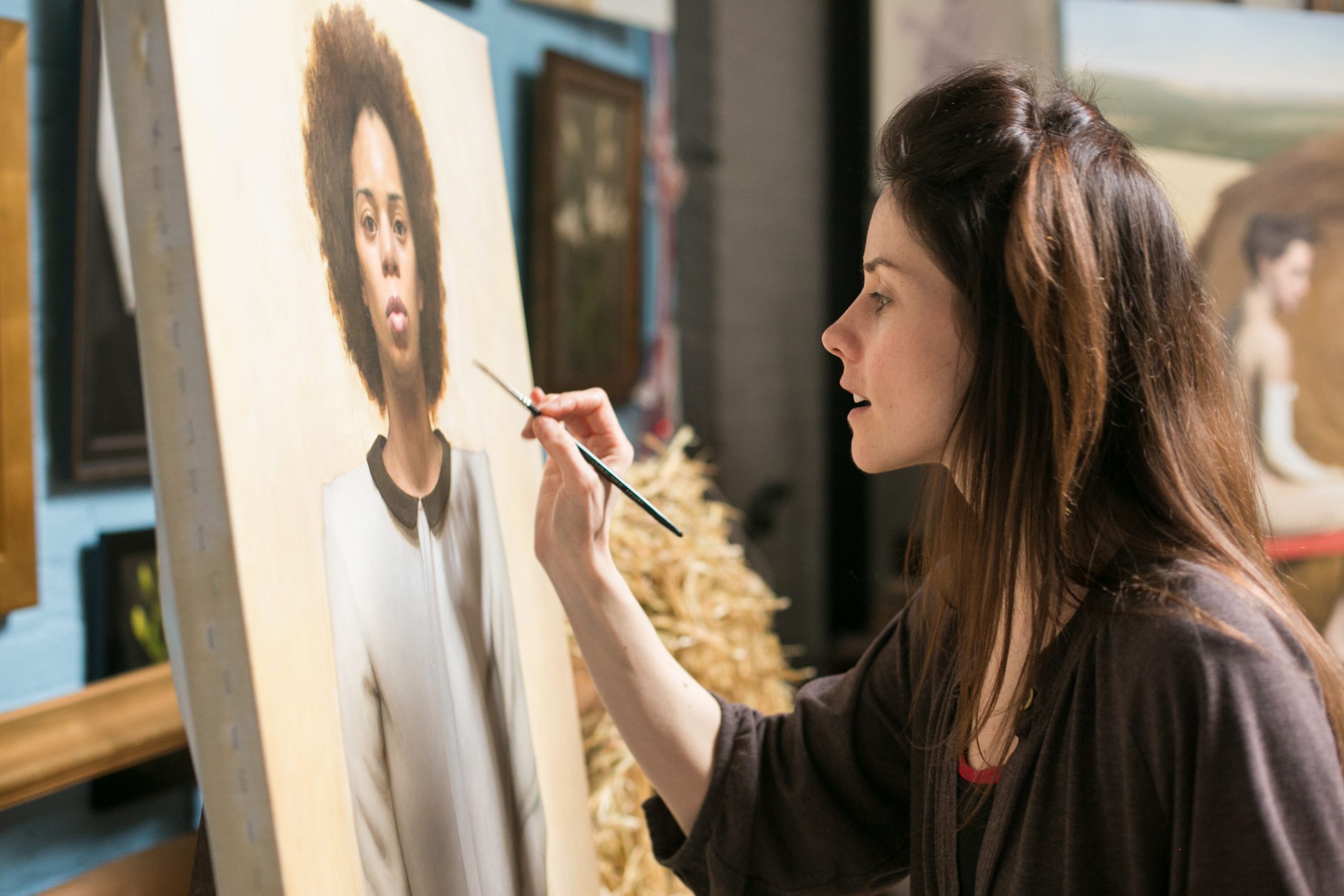 Artist Samuel Hung
Evokes Playfulness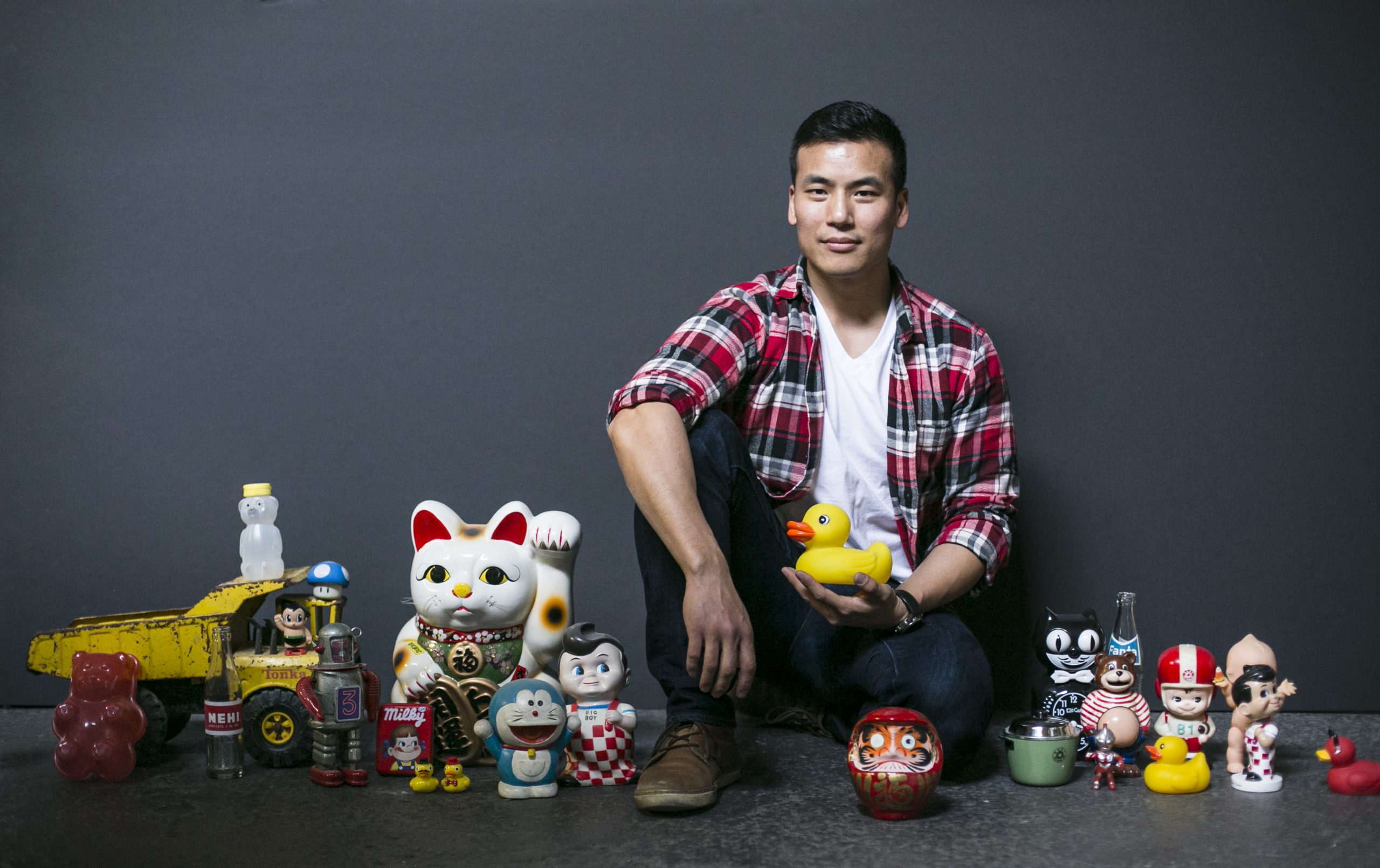 Devin Cecil-Wishing,
an Artist Who Paints Light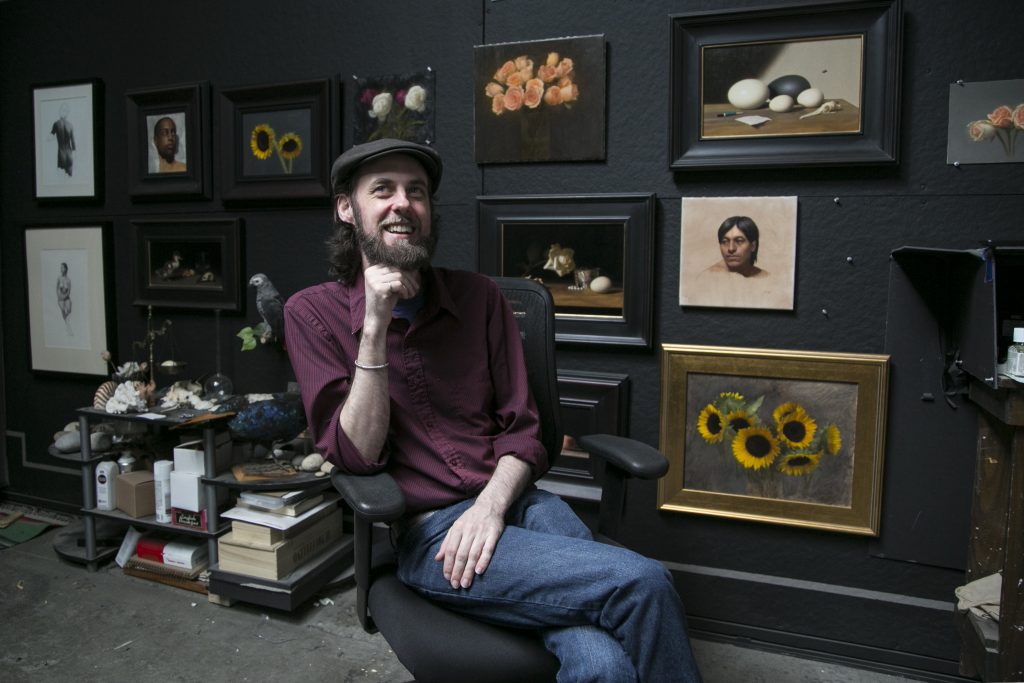 Sally Fama Cochrane
on Painting Allegories of the Body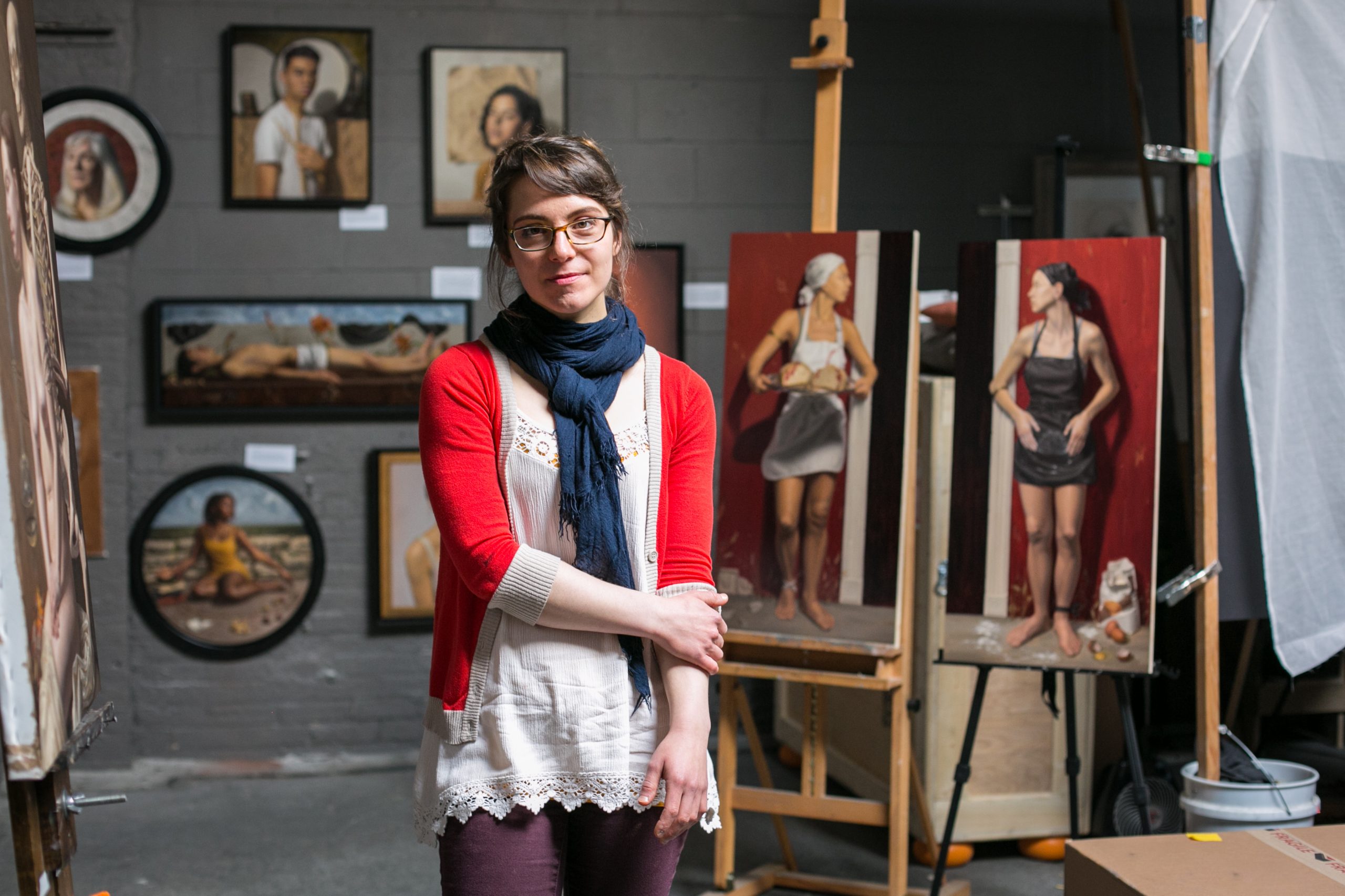 Artist Gregory Mortenson
Exalts the Human Spirit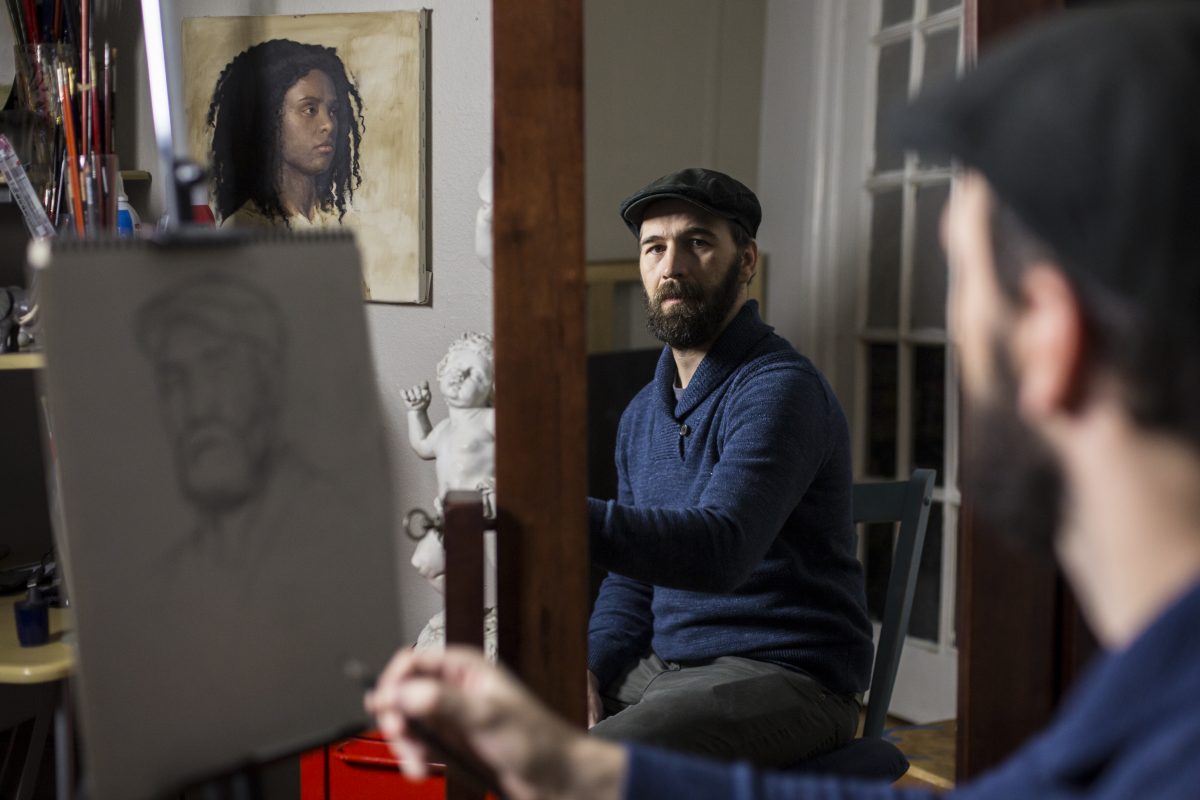 Artist Brendan Johnston's
Profound Search to Affirm Life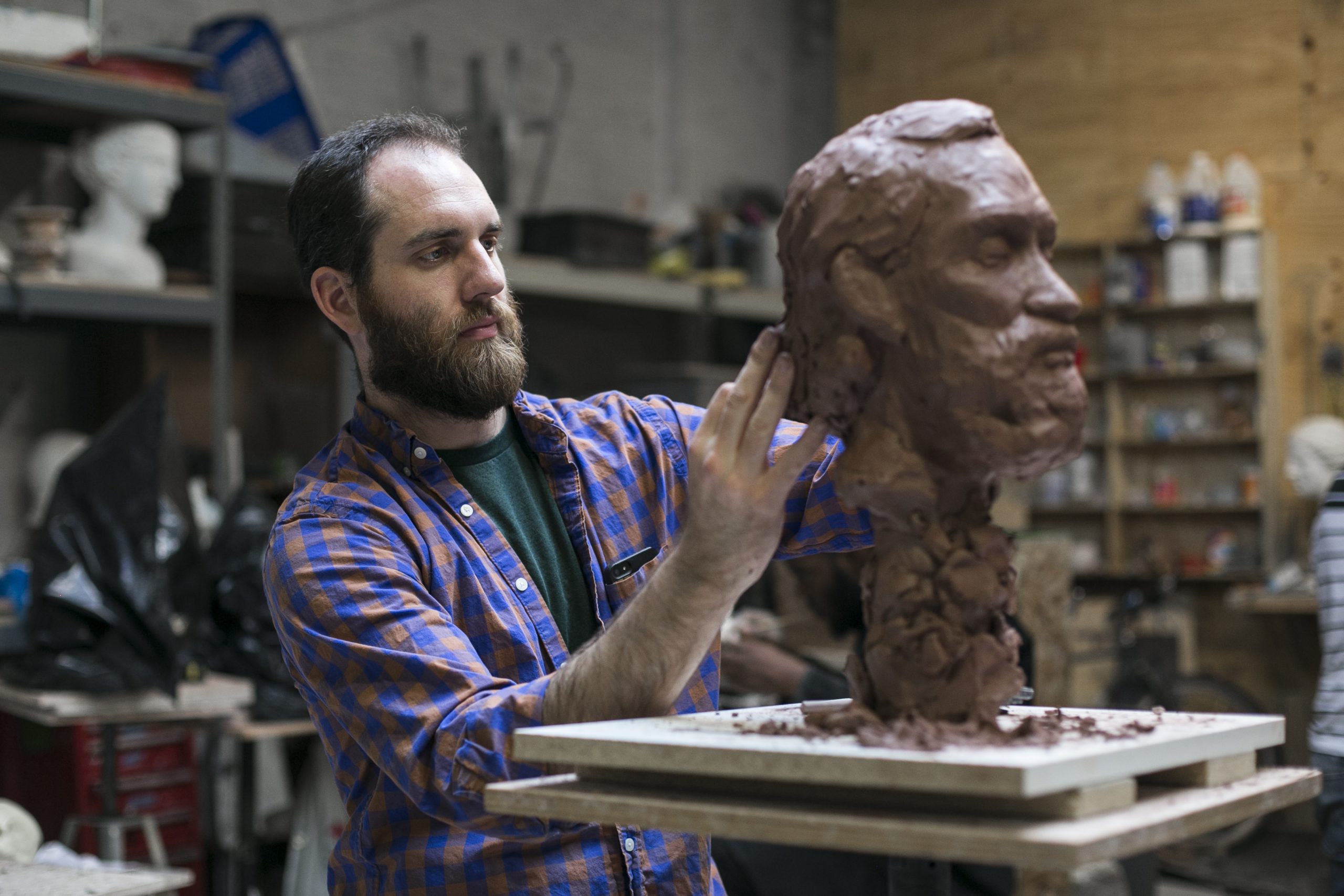 Artist Edmond Rochat
Evokes Layered Emotions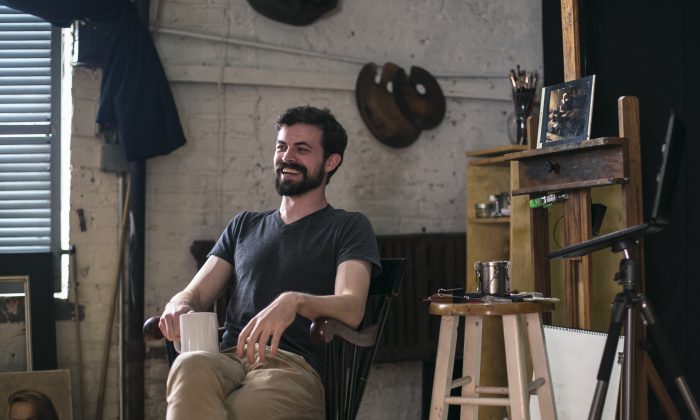 Artist M. Tobias Hall
Celebrates Connection, Presence, and Life: A Work in Progress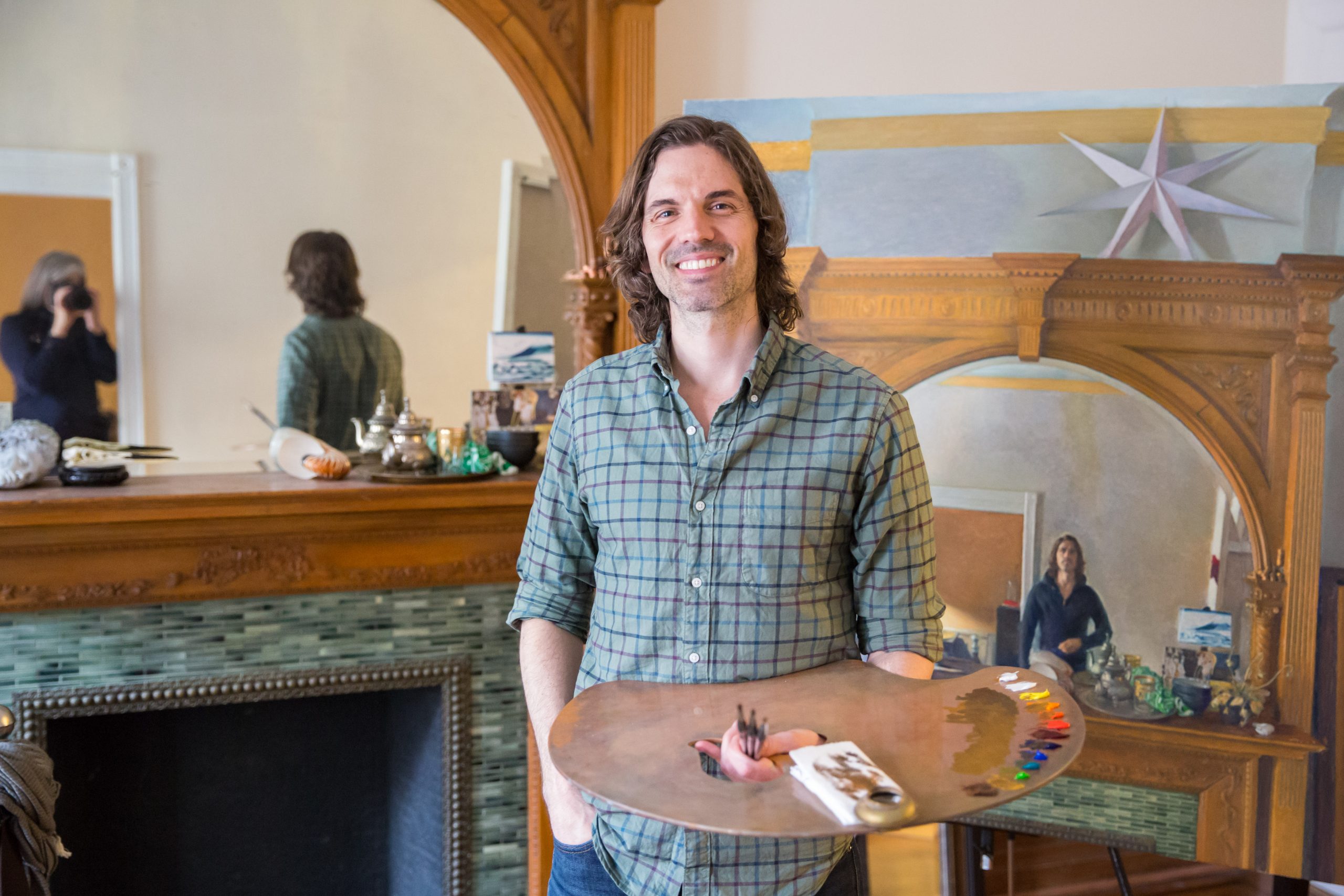 Harvey Dinnerstein,
the Artist With Thirsty Eyes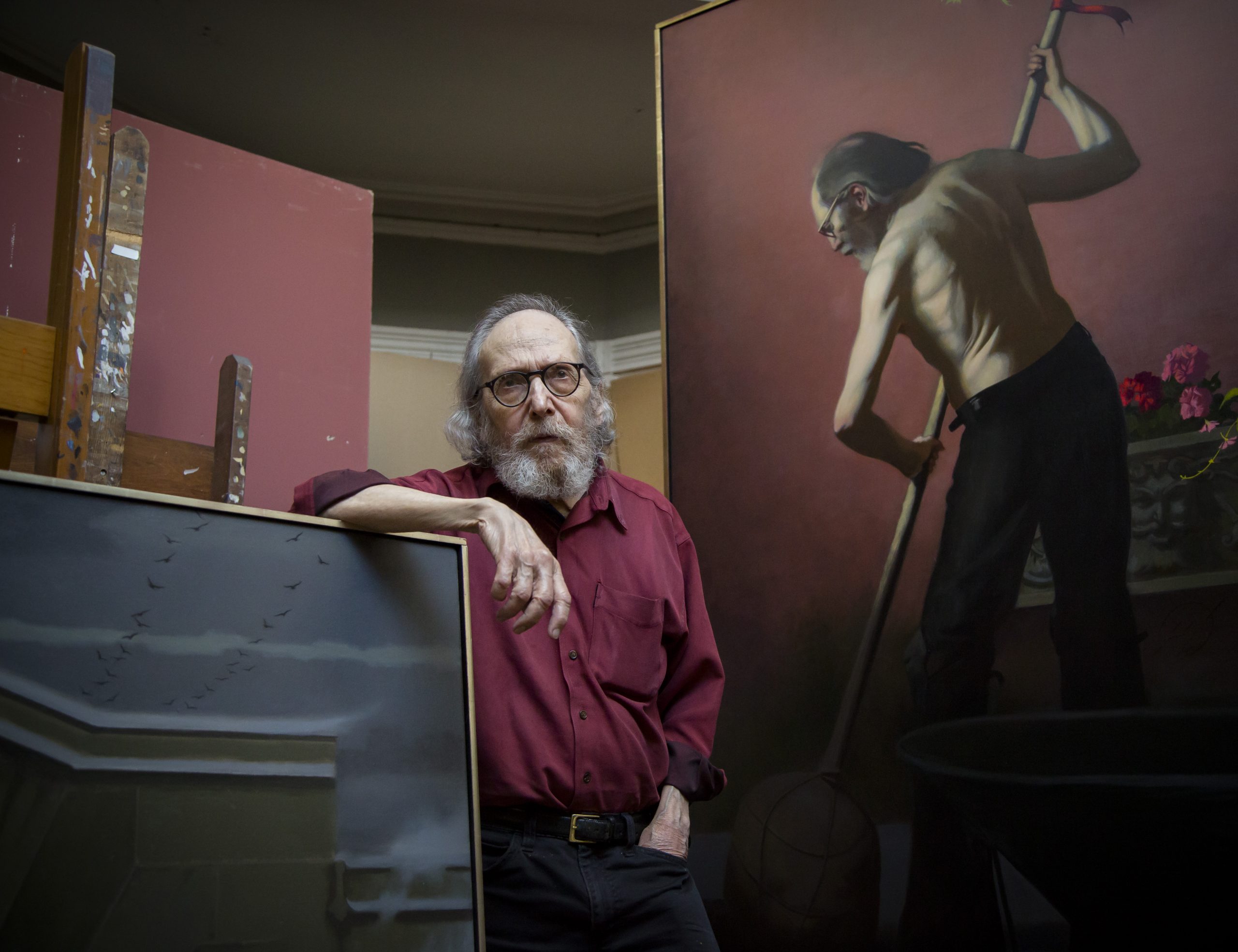 Frederick Ross
on Art Collecting With Integrity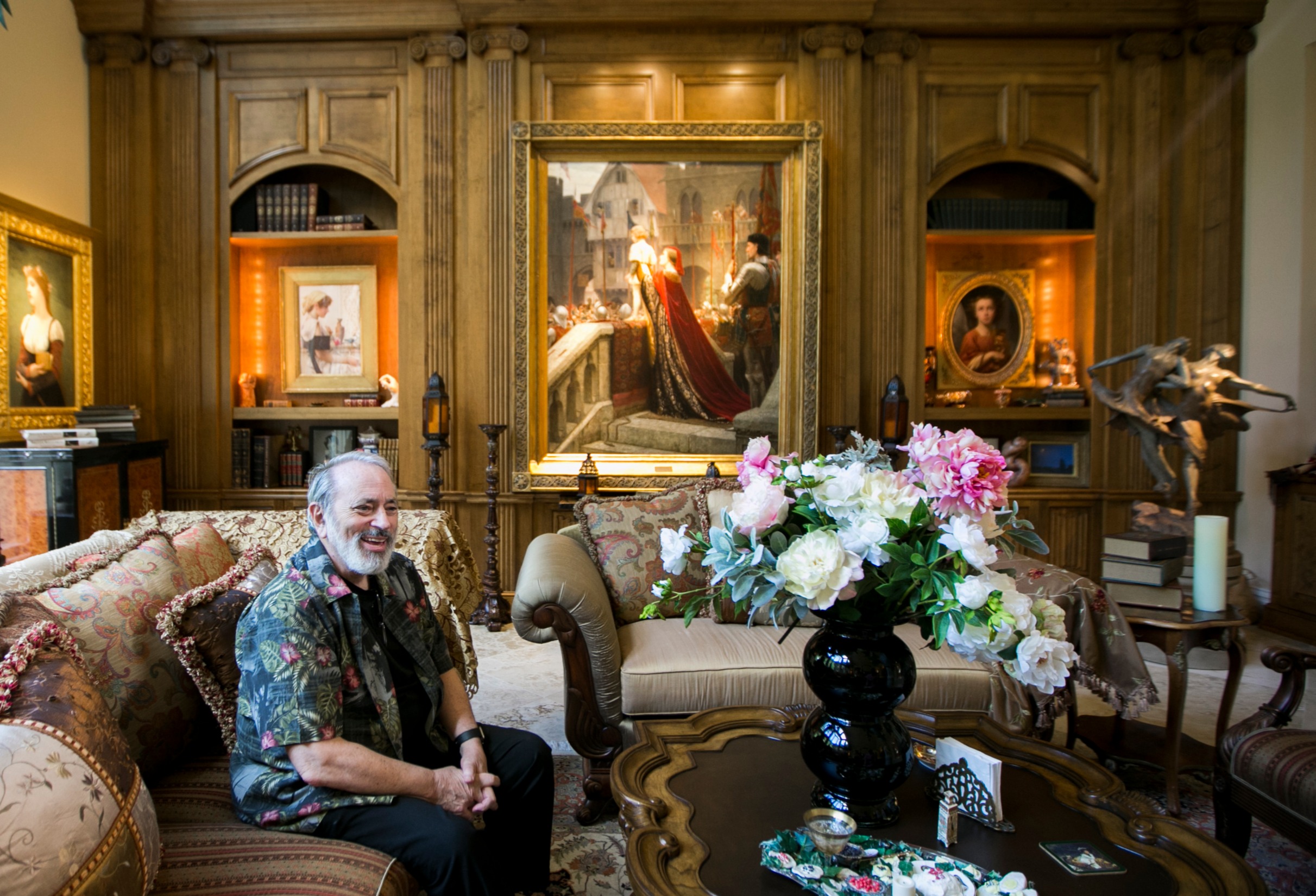 Arsentiy Kharitonov,
a Maverick Pianist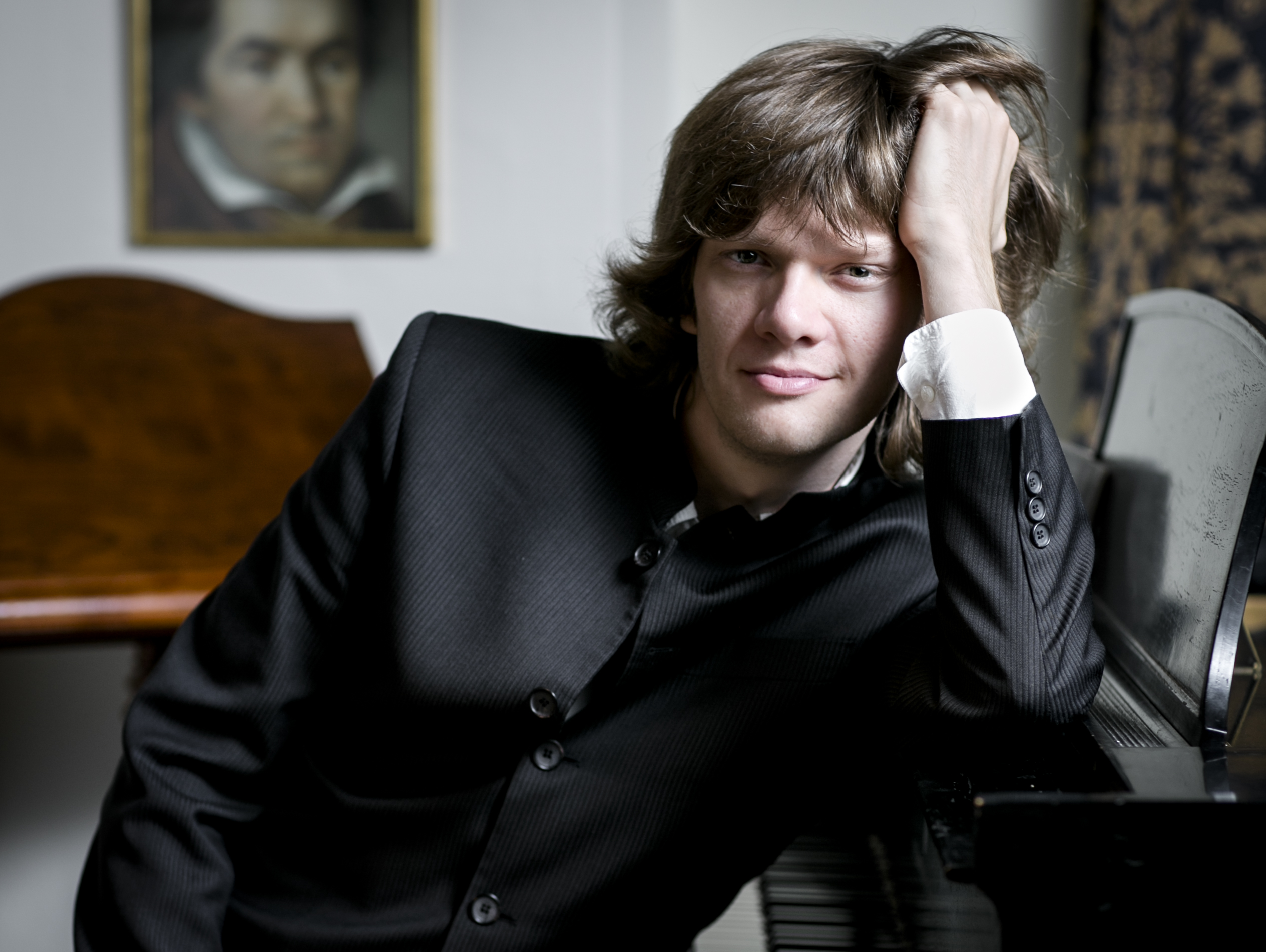 Rodney Smith's Photography
for Life's Sake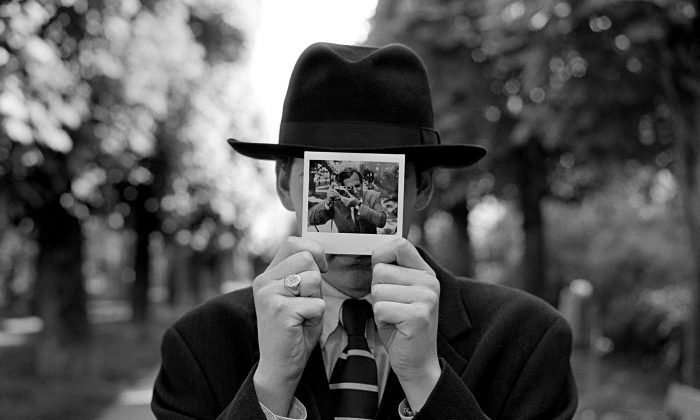 David Fray, a Most Inspired Pianist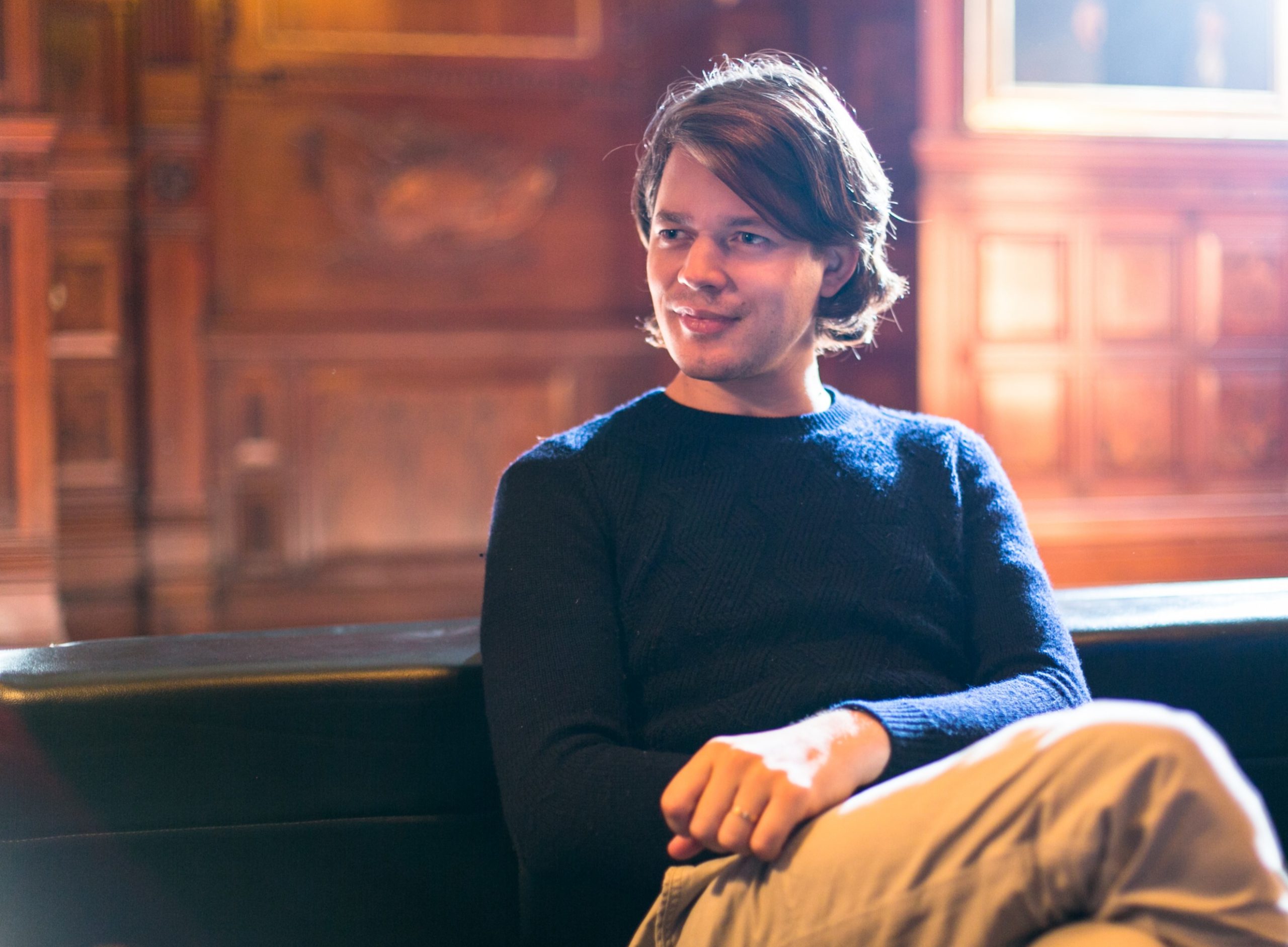 Pianist Hélène Grimaud
on Her Tribute to Water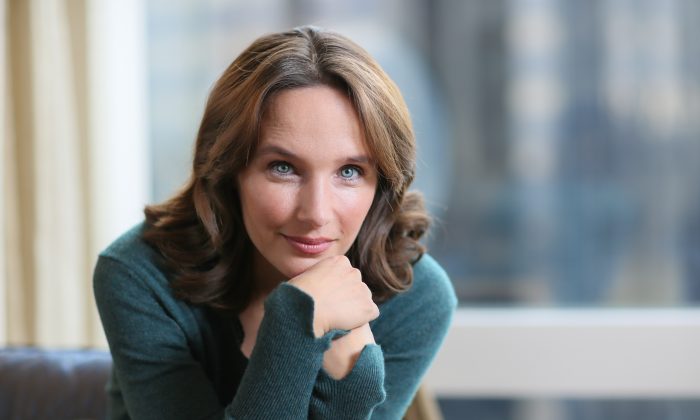 The Photographer Who Loves America Revisiting 'The Americans'
with Robert Frank
The Power and Sensitivity of Pianist Dmitri Levkovich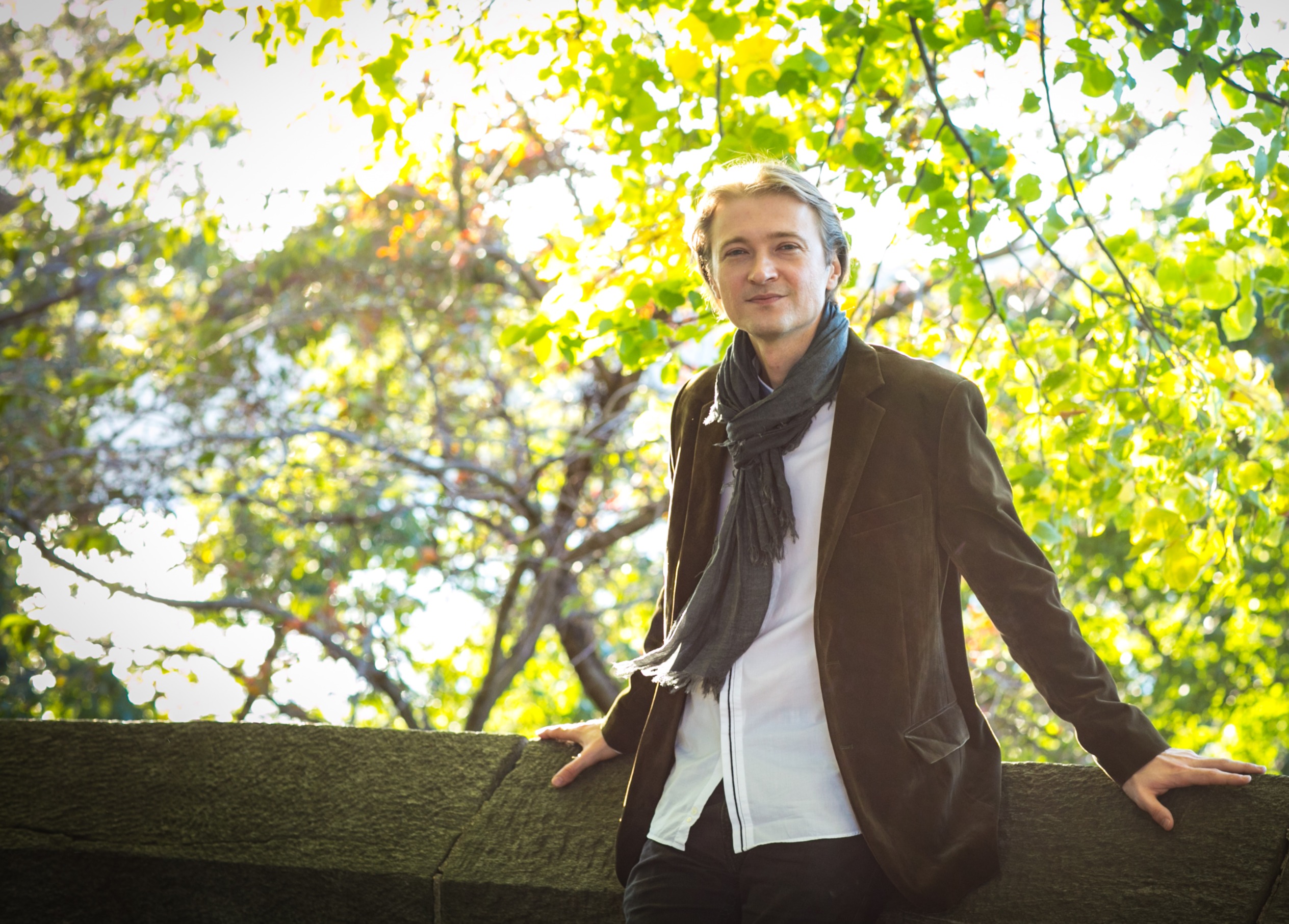 The Artistry and Forbearance of New York City Ballet's Sara Mearns
Visionary Landscape and Urban Designer Diana Balmori
on Working With Nature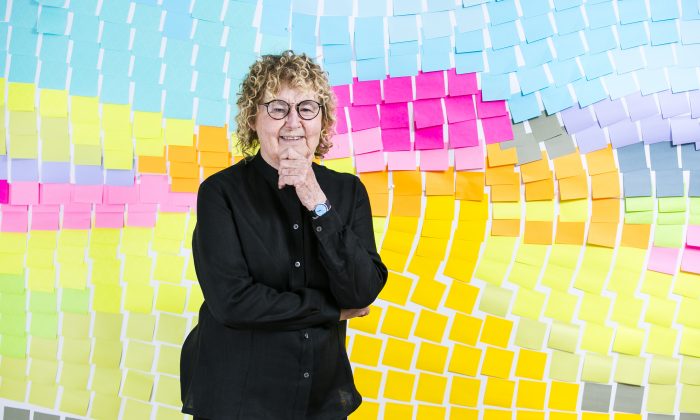 The Multifaceted
Prince Dimitri of Yugoslavia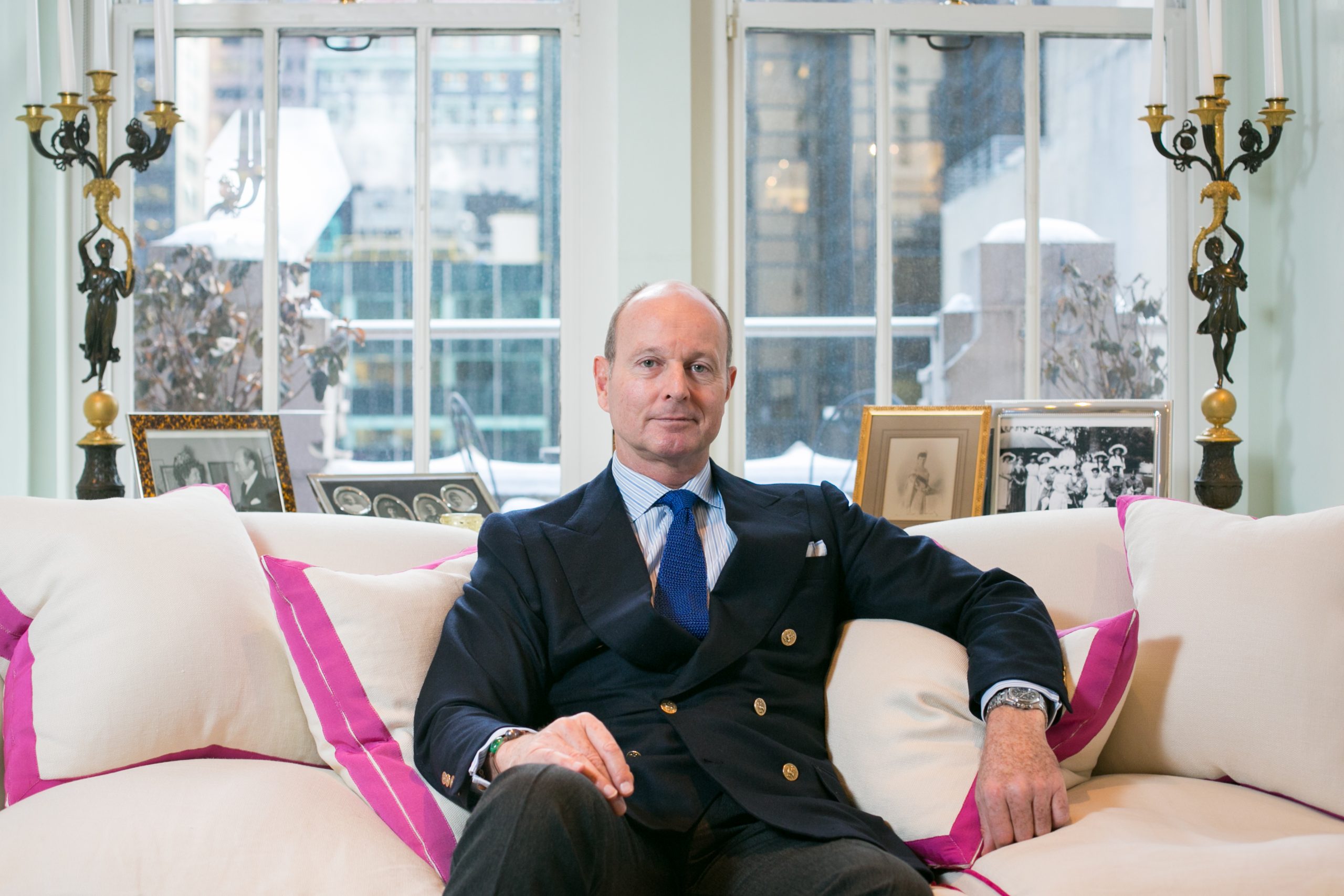 For event info and updates, follow me on social media or see the Events page.